WORK AT THE CENTER OF IT ALL
Experience HatchStation Coworking space in the heart of HYDERABAD.  You will be inspired each and every day. Suites range from 1 to 120 workstations in a variety of configurations to accommodate satellite offices, small and expanding businesses. The location is 2 min walkable distance from Rasoolpura Metro Station, 1 min walkable distance from Anand Theater Busstop.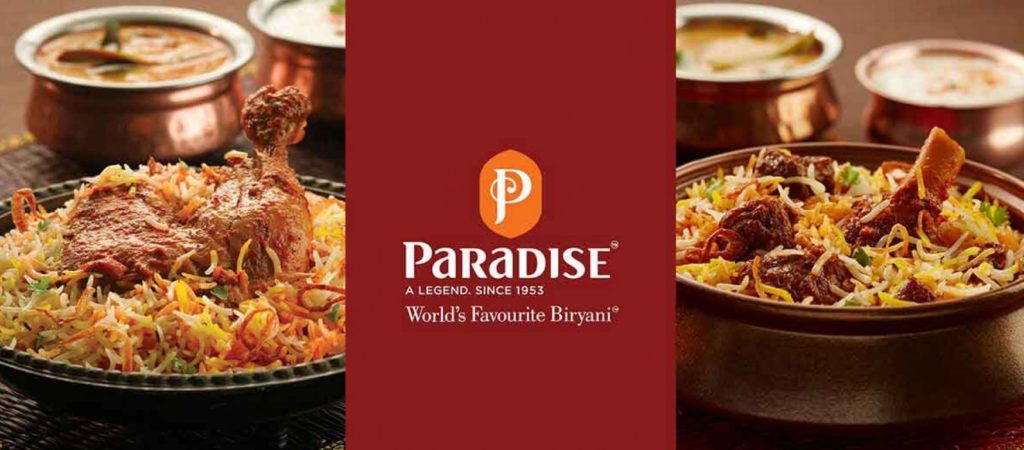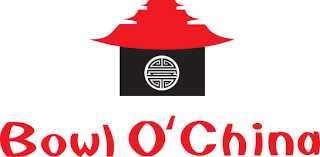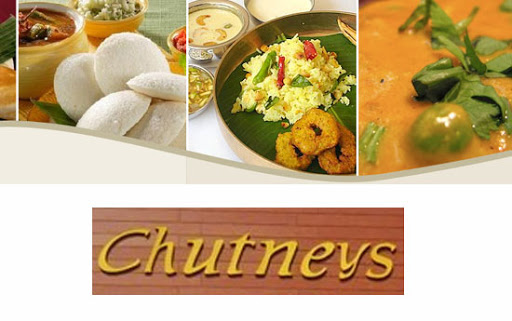 HatchStation neighborhood has become an epicenter of great food. There are a plethora of fast-casual restaurants perfect for team lunches, deliveries, and take-out. We put together a best-of list based on our community's recommendations.
Healthy lunch favorites are Paradise Biryani, Chutneys, Bowl O' China, Dominos Pizza, Pizza Hut. The trick is to order online and pick-up in store, so you get the best of both worlds – a nice lunchtime walk without waiting in line to place the order!
When it comes to Asian flavor Chutneys is the go-to for sweet potato fries, south Indian food, North Indiana dishes.
Comfort food favorites vary depending on your palate. usually followed by a phone call on the terrace to wake them up from their food coma.
The favorite catering options for team lunches and conference room meetings are Sandwiches, Samosa, and Tea/Coffee.
Our members also recommend referencing the Infatuation when looking for a refresh on the daily go-to. HatchStation location is in the center of many neighborhoods, so whether you type in Biryani, Pizza, Burger, samosa, french fries and so on.
More restaurants keep moving into the neighborhood too and all we can say is, Yes Please and Welcome to the Neighborhood!